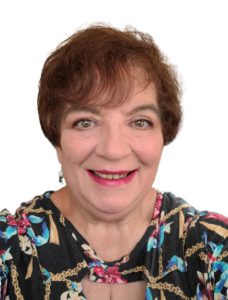 Have you been alive for four decades? Most of the team writing this hasn't, but if you have,
good for you!
Why are we asking, though? It's simple: Four decades is the chronology testified span of
experience Leslie Evans comes with!
Wait – you think we're joking? We solemnly swear on the W-4.. we are not!
Spanning industries that include but are not limited to healthcare, telecommunications, education and others, across different verticals and roles, Leslie Evans began her journey as a coach and
mentor in 1984. Infected by what we like to call the "Giving Back Bug" here at the L.E.G
office, a significant part of Leslie's work has also been in working with at risk youth.
At this point, we hear you asking, "But how did it all begin?" – which is why we want to take
you back in time, but just a little. It all began when Leslie came to a point in her own journey
where she stumbled upon the greatest lesson she would ever learn: that each of us has infinite
potential that often goes untapped!
This is why she made it her life's mission to help and guide as many people as she could –
through the many obstacles of a course she knows all too well herself: the obstacle course of
being an entrepreneur and running a business.
Leslie Evans Global is thus, an initiative to enable and empower people like you, to make the
most of the skills and tools we are privileged to have – because why would anyone like you,
waste a single minute on anything else, right? Let's get going!