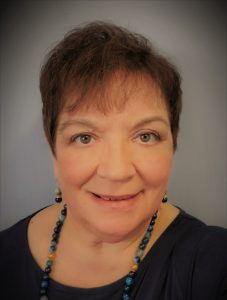 I am a Corporate Leadership Empowerment and Accountability Coach , who has a passion for helping leaders overcome obstacles that get in the way of achieving their optimal potential.  I help managers and leaders learn how to motivate their teams without babysitting, coercion or threats.
I am an a single  mother of a great son, and fine young man who makes me proud to be his mom. 
I have been through many transformations myself,  both personally as well as professionally, and have overcome some pretty big obstacles. I went through the loss of my marriage, the loss of my parents at an early age, and the loss my best friend and sister of my soul since childhood to the ravages of breast cancer. I felt stuck in Corporate America when my heart wasn't in it, and felt depleted, drained, and depressed. I knew I was not living my potential, and I was miserable.
Today my life tells a much different story, one of gratitude, joy, passion, and fulfillment. With the support and help of a Life Coach I was finally ready to change the course of my life. I learned to be grateful for everything that had taken place in my past and present, because all that I have experienced has brought me to a place of transformation. I transitioned by going to school to become a Corporate Leadership Empowerment and Accountability Coach, and can leverage my almost two decades in the corporate sales environment to help you achieve or exceed the bottom line while becoming a better, more effective leader. I have the skills to help you in both your professional and personal life.
I have the ability, experience, and training to bring out the best in my clients so they in turn can bring out the best in their teams. I can and will help you to reach your full potential, grow your team, and achieve your goals.
Contact me or schedule a complimentary consultation, and let's get started optimizing your career and life.